Construction Services
ICT was founded based on our specialty ESD Tile installation capabilities for static sensitive electronic manufacturers. While working in several mission critical environments, we have been made aware of evolving needs for our customers. Adapting to these changing needs, we have since expanded to numerous other specialties. Scroll down to see our services.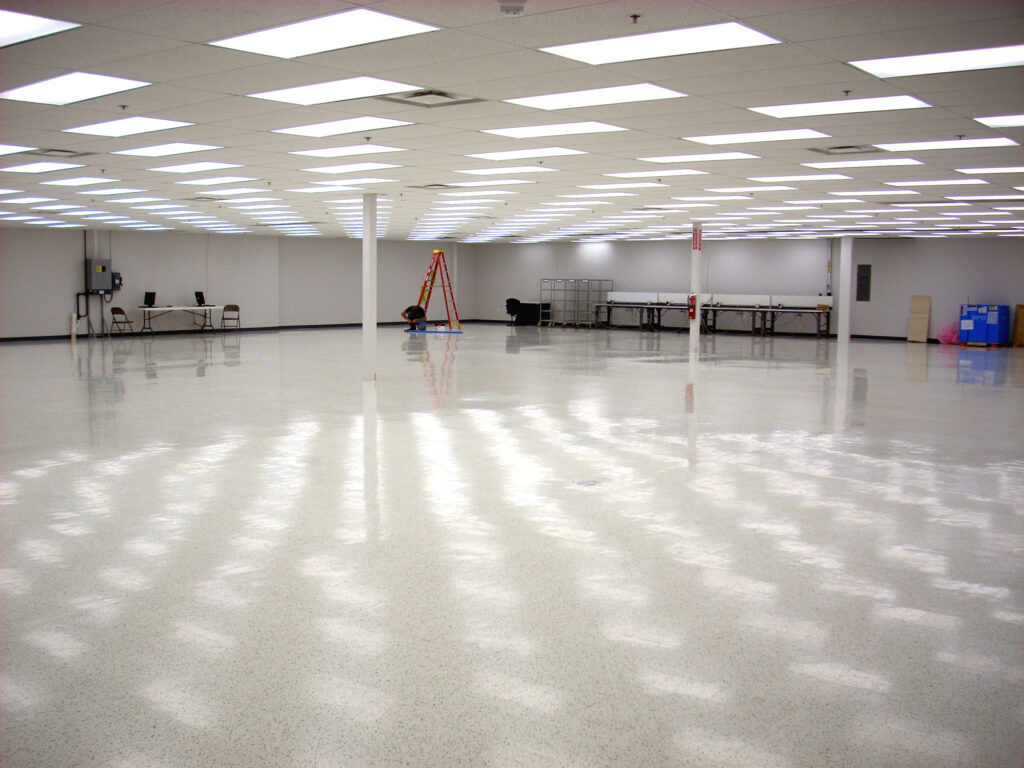 ESD Tile
For static sensitive environments such as electronic manufacturing, call centers, computer rooms, hospital operating rooms, and more, Statguard 8400 Series ESD Tile, formerly 3M ESD 8400 Series, is the go to option for a No Wax, Low Maintenance solution.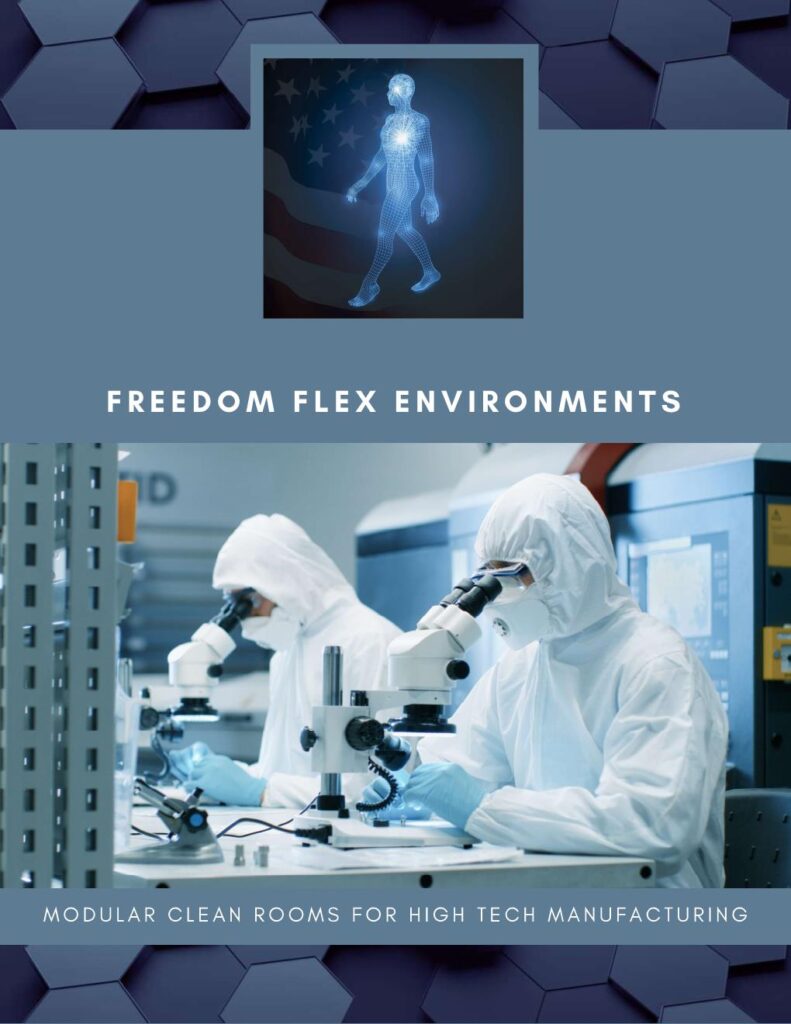 Cleanroom Construction
Freedom Flex Environments is our complete turn key solution for cleanrooms. Our partnerships with industry leaders provide you with a single source solution for the construction of modular cleanrooms.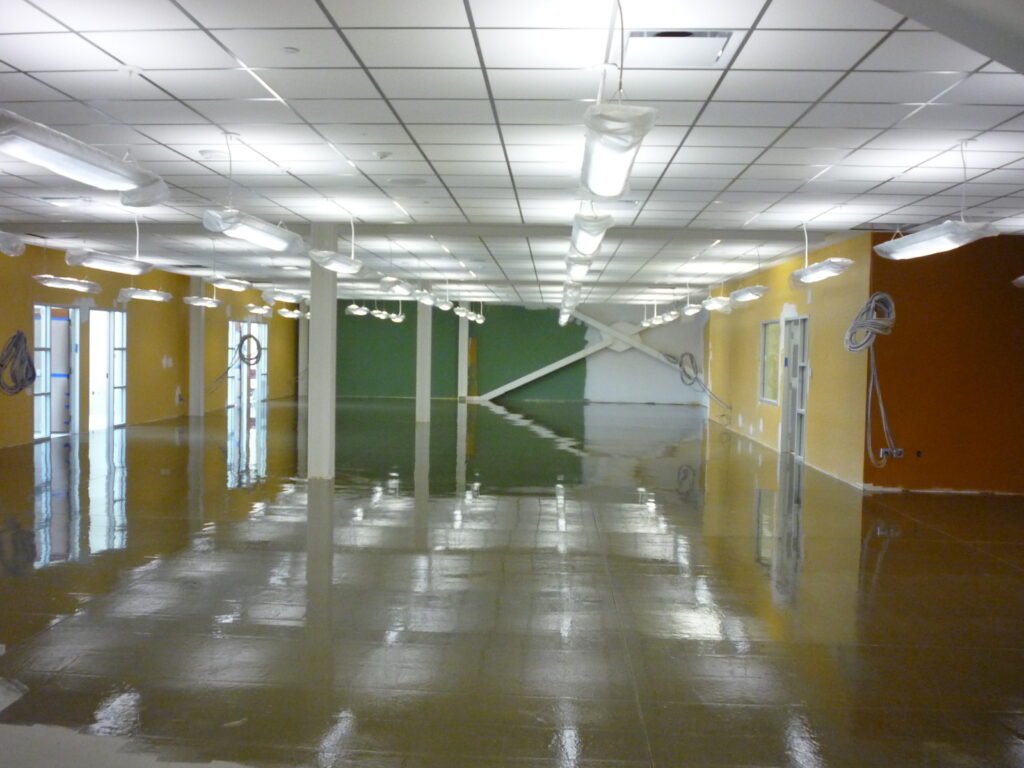 Moisture Mitigation
Flooring failures in the industry have been a constant problem since the advent of greener adhesives and the step away from cutback adhesives. Quick turn around time tables in construction with lightweight concrete on metal pan decks also reduce time for concrete to dry out to acceptable levels. ICT can provide you with moisture mitigation solutions with 15 year warranties to help keep your classroom flooring to mission critical hospital operating rooms open and avoid shutdowns to prevent costly repairs.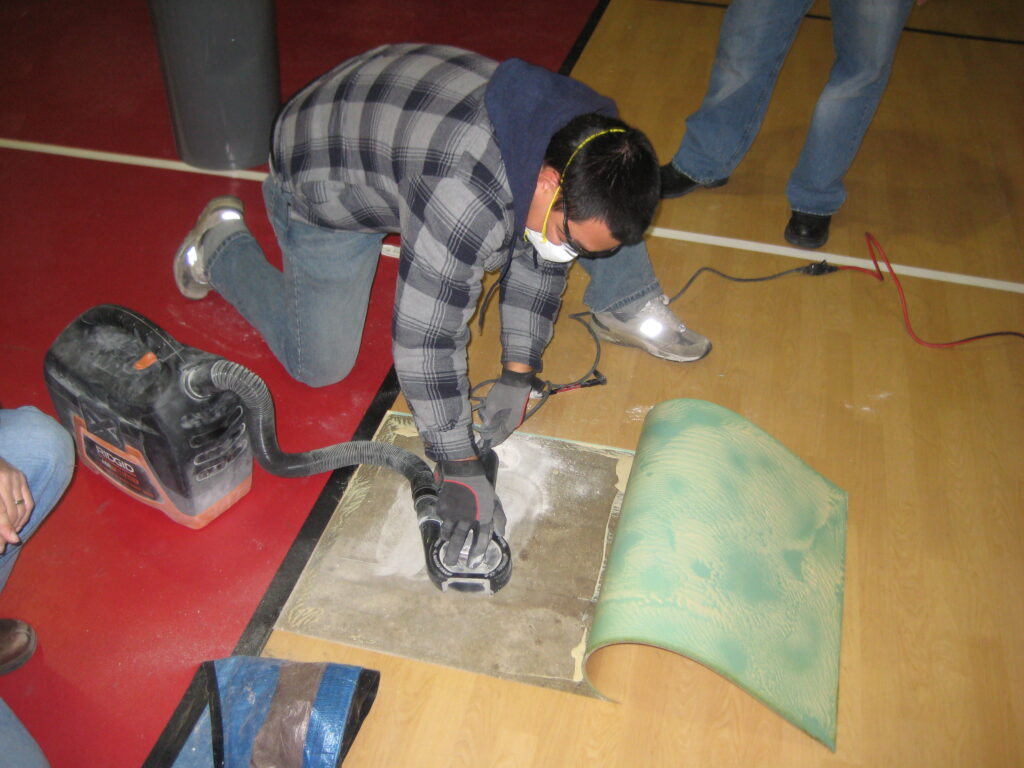 Moisture Testing
We can help provide you with ASTM F2170 RH testing in your concrete slab. We follow all ASTM protocol utilizing Wagner Rapid RH probes. We can also perform ASTM F1865 Calcium Chloride testing.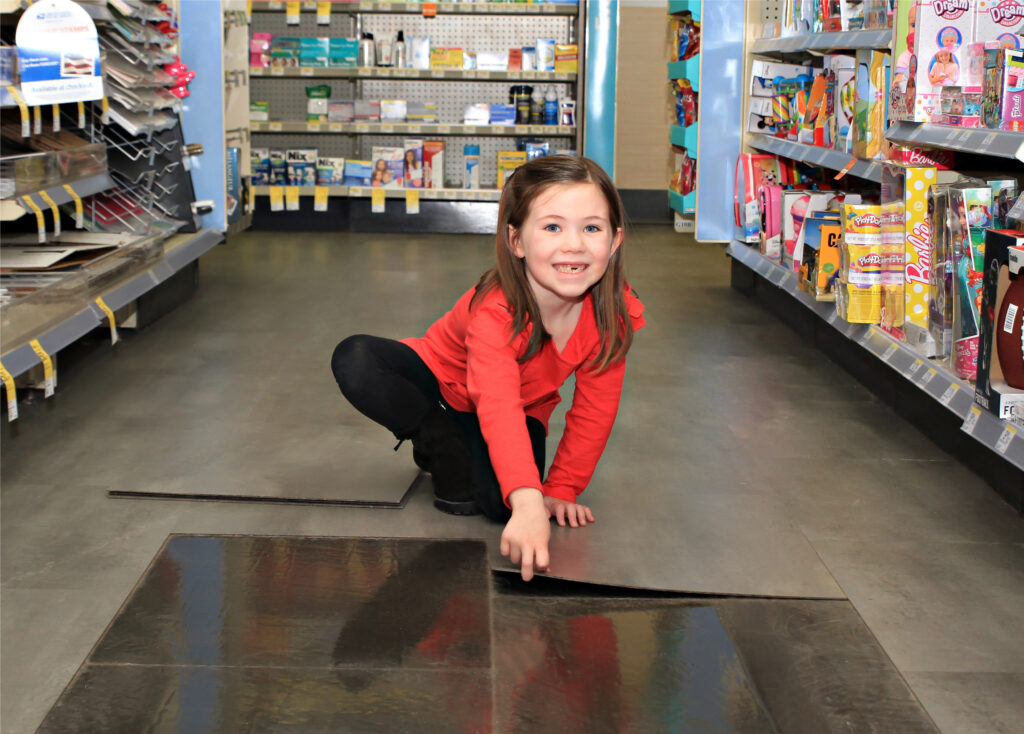 Magnetic Flooring
intelli-force magnetix is a revolutionary new magnetic flooring system that helps save cost, reduces waste, and simplifies repair and replacement of flooring. ICT can help offer you a magnetic flooring solution for your next flooring project.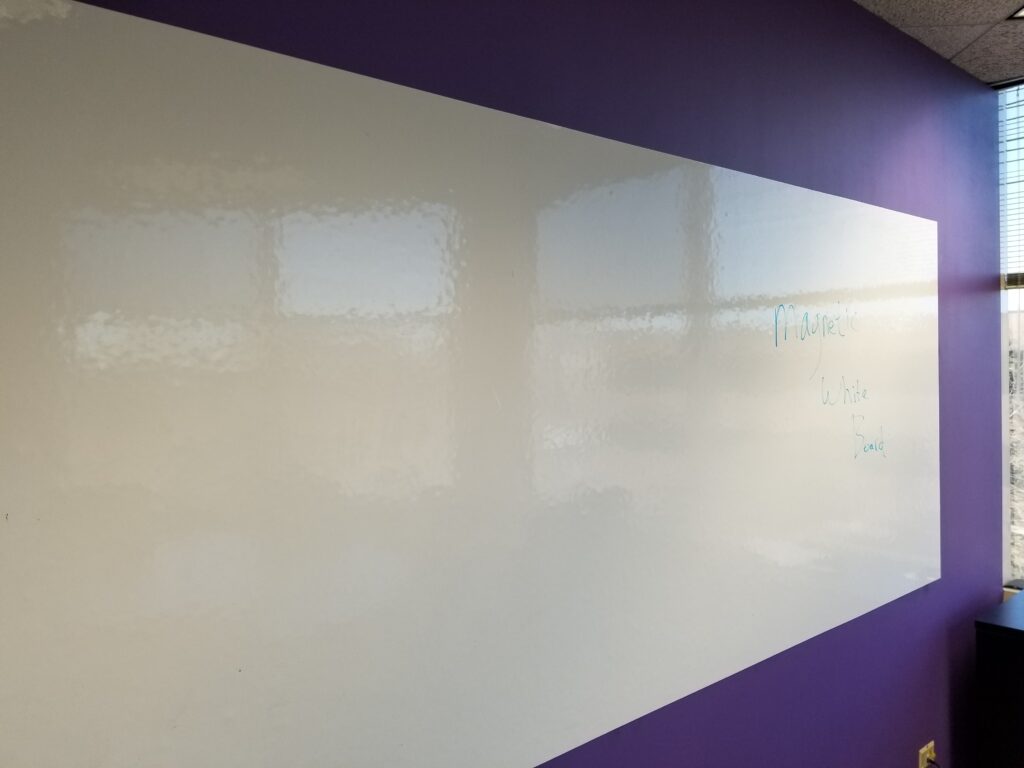 Magnetic Wall Systems
Imagine the possibilities with easily interchangable magnetic wall messaging, white board, and decorations for your walls with simple magnetic sheet printed magnets.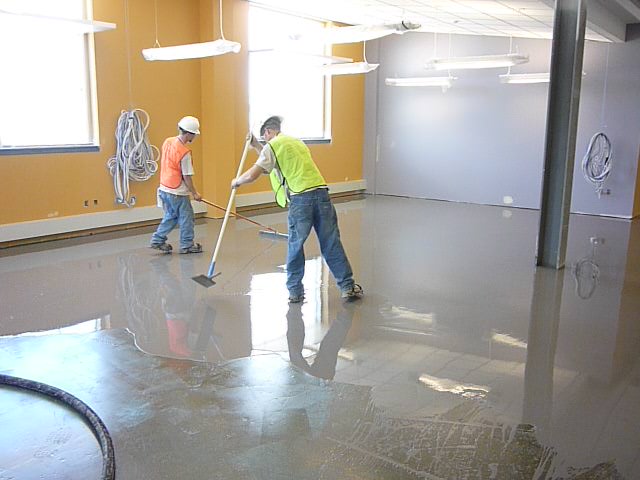 Self Leveling Underlayments and Concrete Repair
From deep fill self leveling underlayments, to 5500 PSI self levelers, to 10,000 PSI high strength repair products, we can help you achieve the surface you need.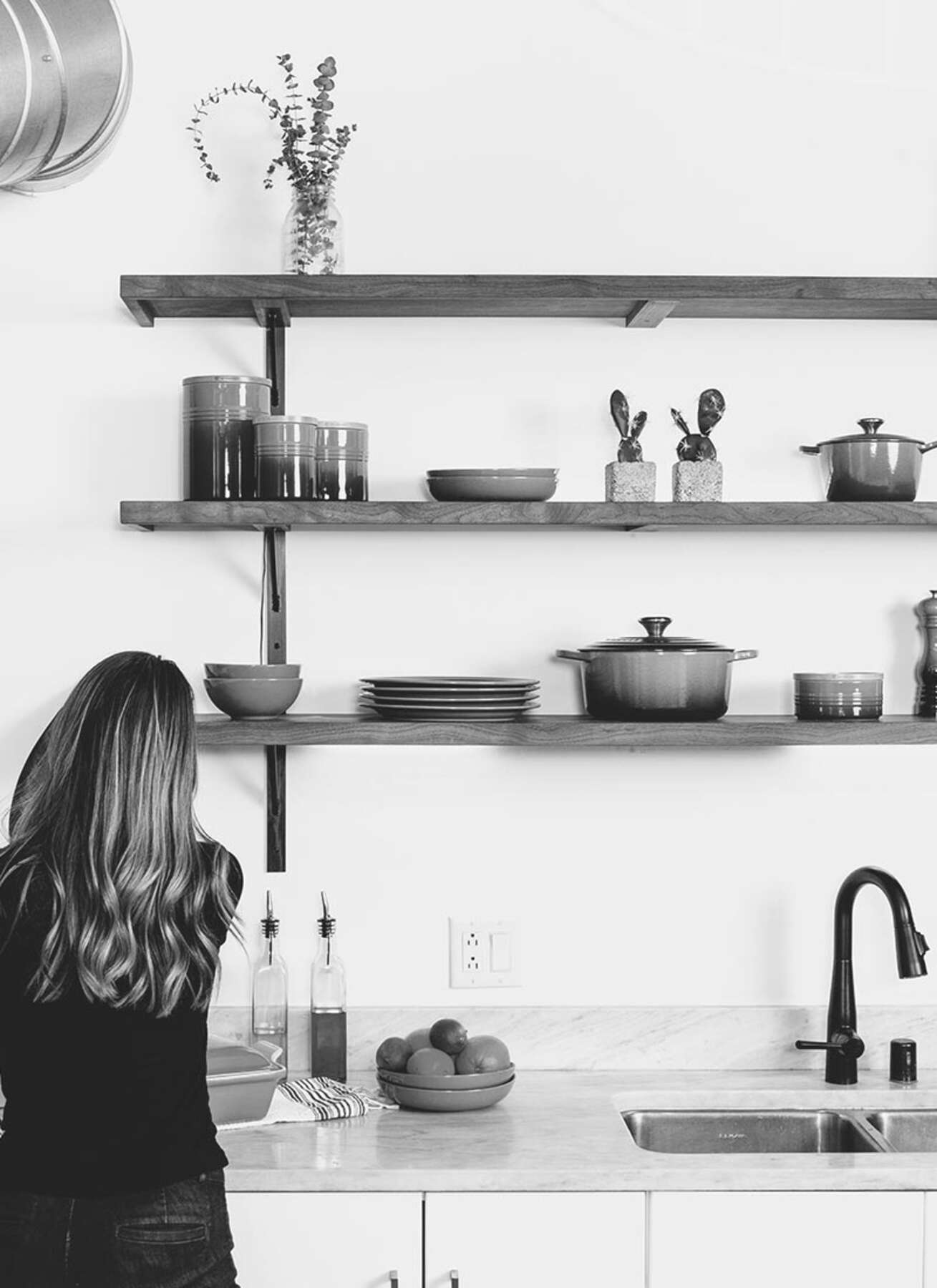 Urethane Cement, Epoxy and Urethane Coatings
If you are looking for an industrial coating in a warehouse to your kitchen, we have high performance coating options to help you achieve the final flooring surface you need.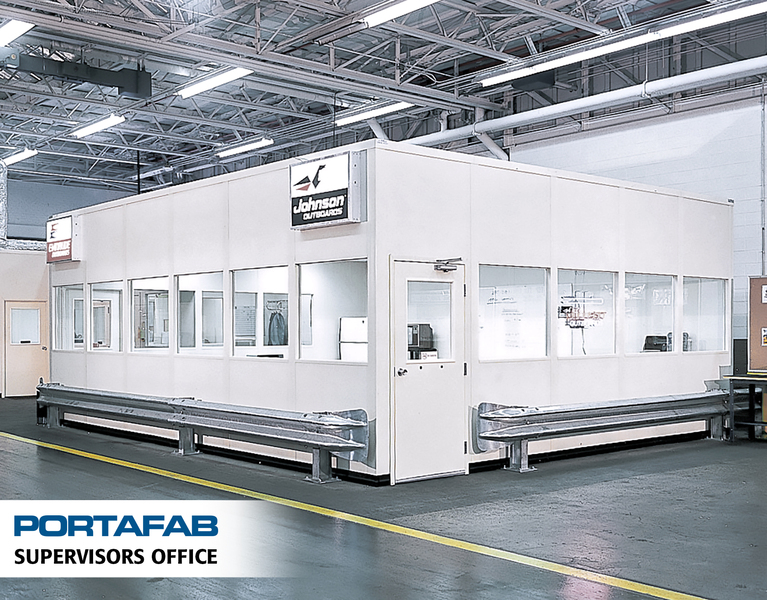 Modular Wall Systems
If you find yourself constantly reconfiguring, a modular wall system may be right for you. We can provide and install a modular room from our partners at Portafab which can later be easily reconfigured.